Know More About Us: Our Values & Beliefs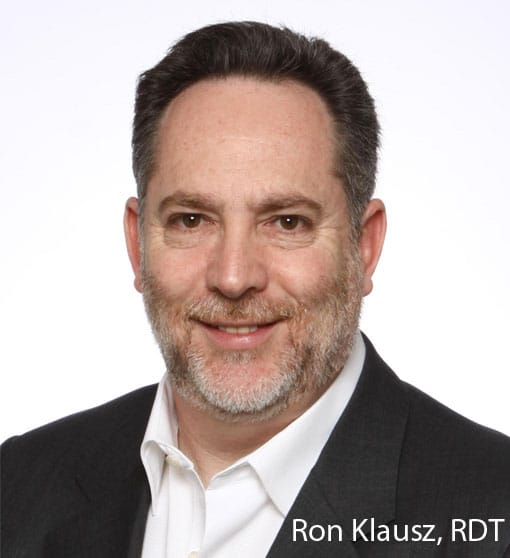 Only Klausz Dental Laboratories
builds Advanced Occlusal Concepts
in everything we do!
For over fifty years, my family has been helping dental offices change the lives of their patients by providing them with beautiful smiles. We believe your patients could benefit from our services as well.
I appreciate this opportunity to introduce myself and our dental laboratory. From our modern facility located in the heart of North York, we are pleased to offer you a vast array of techniques, product, and services to meet all your restorative and patient needs. It is also our focus to consistently provide our clients with service that is second to none.
We view the role of the dental lab as a partner to our clients, in both determining their goals and objectives and going out of our way in helping to achieve them.
When we say, "Working Harder And Smarter For Your Practice!" we mean that we're finding solutions for each of our client's specific needs and challenges, whatever they may be. We consider ourselves to be an extension of your dental practice. That is the changing role of the dentist/laboratory relationship, and I believe it has led to the success of our clients and our laboratory.
The work we're doing today is better than the work we were doing six months ago. And the work we'll be doing six months from now will be better than the work we're doing today. We come to work to inspire people to do the things that inspire them. Are we better them our competition? If you believe what we believe and you believe that the things we do can help you, then we are better. Our goal is to find clients who believe in that too and we can work together so that we can all succeed. We're looking for people to stand shoulder-to-shoulder with us in pursuit of the same goal.
Please take the time to browse through our web site, as it contains further information on the restorations and services we offer. I hope to hear from you soon, as I look forward to working together to achieve all our future goals. Please contact me personally to discuss how Klausz Dental Laboratories can play a role in your successful practice.
Ronald Klausz, R.D.T.

VISIT US
---
Mailing Address
40 Kodiak Crescent, Units 11-12
Toronto, ON, M3J 3G5
HOURS OF OPERATION
---
Monday: 7:30am - 5:30pm
Tuesday: 7:30am - 5:30pm
Wednesday: 7:30am - 5:30pm
Thursday: 7:30am - 5:30pm
Friday: 7:30am - 5:30pm
Saturday: Closed
Sunday: Closed