The Right Shade Selection-
More Than A Quick Colour Match
One of the most difficult and frustrating tasks in modern aesthetic dentistry is the taking of shades, and then relating this crucial information to the lab. The challenges involved in trying to match a single central incisor can be extremely stressful.
Correct shade selection is more than just choosing the right base shade. It involves determining which incisal porcelains to use and where to place them to mimic the natural dentition. Let's not forget about those areas of intense colours, decalcification and staining which are next to impossible to relate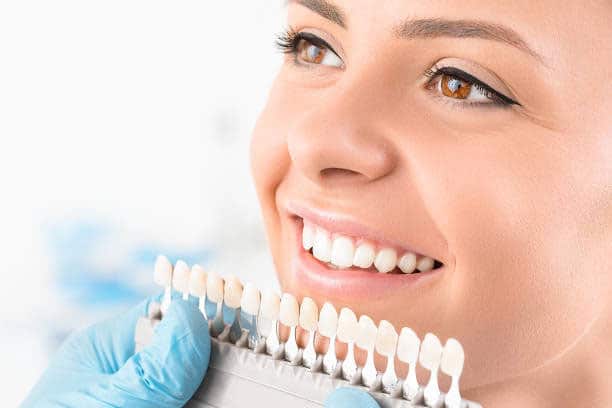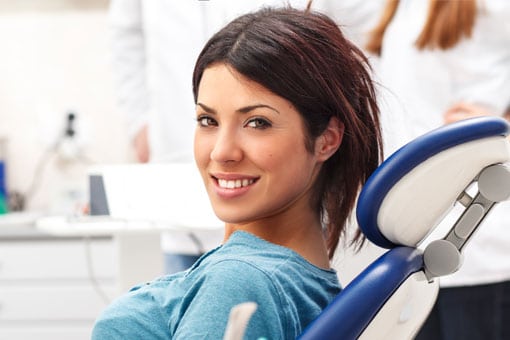 We have a solution to this daunting task. We have refined our in-lab shade taking process and integrated digital technology to provide our clients with what we call Cosmetic Consultations. Let one of our experienced ceramists create a detailed shade mapping while taking note of such details as: surface anatomy, translucency, and incisal characteristics. To complement the shade selection, we take a series of digital photographs that will serve as a guide to tooth contour and individual facial characteristics.
The next time you're faced with the disheartening task of a difficult shade match, why not take advantage of a Cosmetic Consultation. It's just another way we try to improve on the products and services we provide to our clients.
Schedule your first patient's appointment today. You'll be glad you did!