One of Klausz Dental Lab's Best Kept Secrets
When it comes to orthodontics, most people don't associate our laboratory with orthodontic appliances.
Sure we're known for fixed restorations such as Porcelain Fused to Metal, All Ceramic Restorations, and Full Contour Zirconia Restorations, all combined with our Exclusive Bite Equilibration Technique.
We've been fabricating some of the most aesthetic and functioning removable restorations such as Complete and Partial Dentures, Cast Partial Dentures along with Denture Repairs, Relines, and Additions for over 50 years.
Our Splints and Night Guards, made with the Aqualizer Bite Registration Technique, provide for appliances with minimal to no occlusal adjustments. As well, our line of Deprogrammers and Dental Orthotics are sure to make your TMD rehabilitation procedures progress smoothly.
But what about Orthodontic Appliances?
We can provide you and your patients with the latest in removable and fixed orthodontic appliances to meet the specific needs for your desired final result. Whether it's a simple Band and Loop Space Maintainer or a Maxillary Removable Expansion Appliance, we have the ability to custom make appliances to meet your exacting needs.
When you're planning your next ortho case, think of Klausz Dental Laboratories.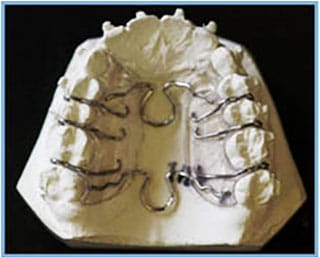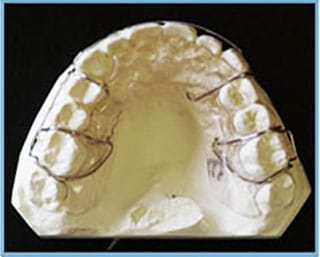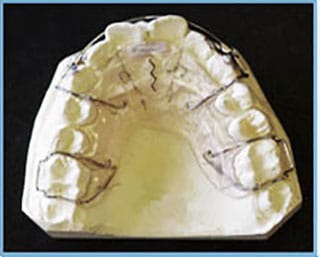 Orthodontics – just another way we are, "Working Harder and Smarter for your Practice!"

VISIT US
---
Mailing Address
40 Kodiak Crescent, Units 11-12
Toronto, ON, M3J 3G5
HOURS OF OPERATION
---
Monday: 7:30am - 5:30pm
Tuesday: 7:30am - 5:30pm
Wednesday: 7:30am - 5:30pm
Thursday: 7:30am - 5:30pm
Friday: 7:30am - 5:30pm
Saturday: Closed
Sunday: Closed